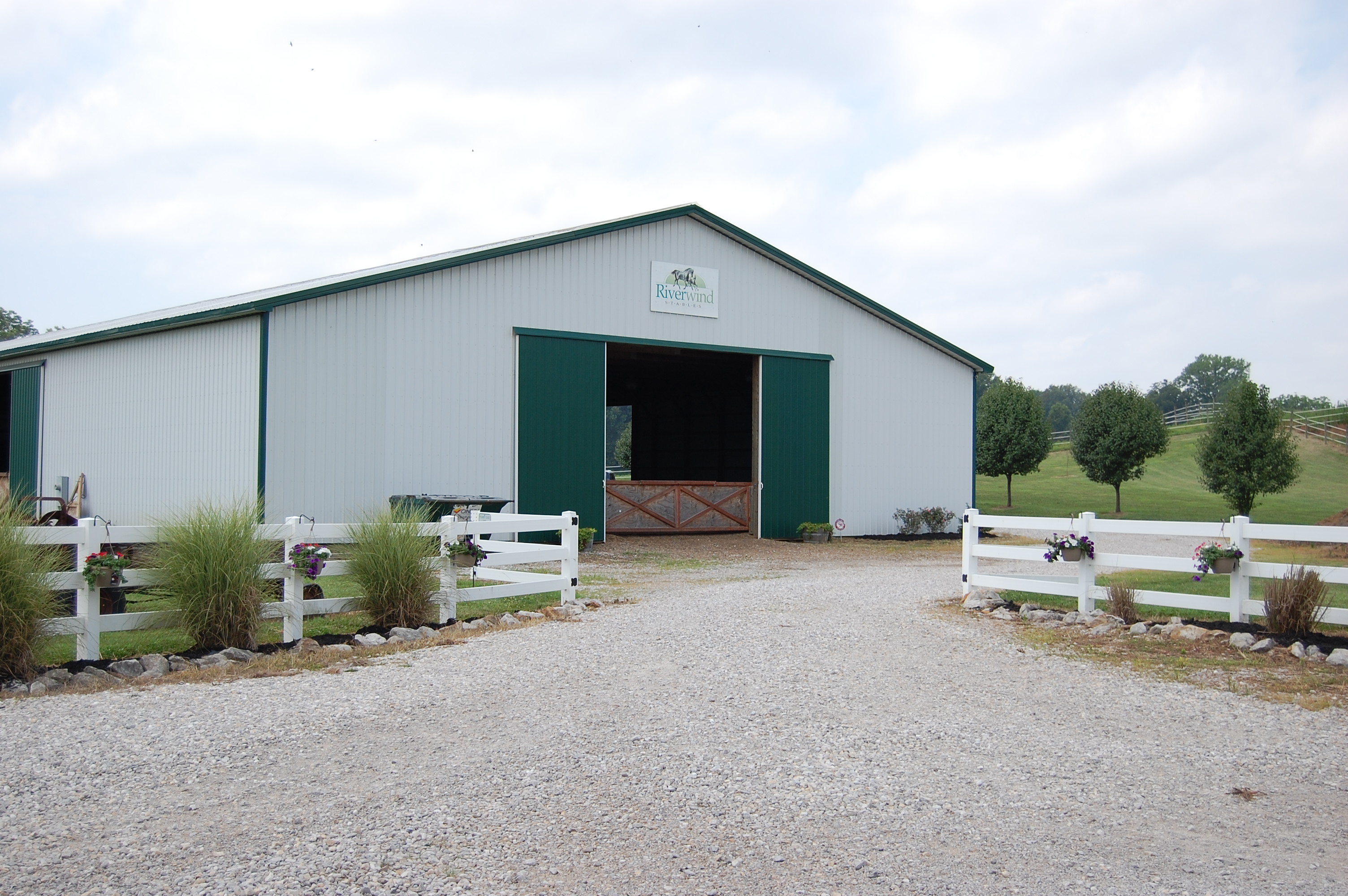 Welcome to Riverwind Stables, LLC

Riverwind Stables is conviently located in the heart of the tri-state area between Newburgh and Evansville.  After numerous request to open a public facility we opened our doors to the public in 1999 for all disciplines.  Riverwind Stables is primarily a riding academy and lesson facility for Saddleseat Equitation providing Full Board Care, Pasture Board and Training.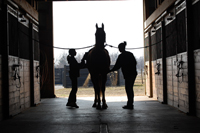 © 2008 River Wind Stables . All Rights Reserved.

Riverwind Stables, LLC

5377 Grimm Rd

Newburgh, Indiana 47630

(812)490-4001

riverwindstables@gmail.com